Thank you to Travel Massive for interviewing me about my travels! Read the interview: Travel Massive Member Spotlight – Lisa Niver's Tips For Travel Writers
Lisa Niver from Los Angeles Travel Massive has explored 99 countries, sailed the seven seas for seven years and is now filming for KTLA TV.
Tell us about yourself, what's your role at We Said Go Travel?
I have been traveling and teaching my entire life. In 2010, I started the blog that led to We Said Go Travel. In 2012, I took my 1st video in Taiwan on a Cisco Flip that I bought on eBay. I run travel writing and photo awards on the site and invite you to participate.
How did you get into the travel industry? What was the biggest challenge?
My first job in travel was working for Club Med Copper Mountain. I skied every day with the kids. Then I worked in Eleuthera, Bahamas and snorkeled every day. Next, I sailed for nearly 7 years on cruise ships. The biggest challenge was working every single day but it was a dream job. I loved arriving in new ports and making friends all over the planet.
Now I have 1.5 million video views on YouTube, Amazon and Roku and just filmed my first segment for KTLA TV about Napa Valley (watch the video below).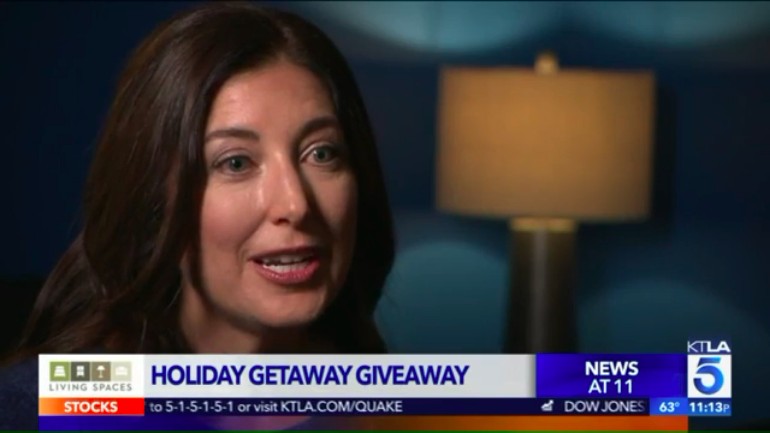 What are your top tips for travel writers to work effectively with destinations?
The most important thing is to communicate with the destination team. I always ask what hashtags they are using and what their expectations are. On trips, I might be focused on writing, video or social media but the most important thing is to have actual experiences that I can share. We discuss the itinerary in advance to make certain that the plan will allow both sides to meet their goals.
How has the LA Travel Massive community helped your business?
I have been involved with LA Travel Massive for years and the community has really thrived with Kelley Ferro making things happen!
My Best of Tahoe ski trip evolved from when Vail hosted an event. I was invited to Expedition Kirkwood and even got snowed in. I look forward to the monthly gatherings to see friends and hear about the trips and adventures of the members. Thank you to Travel Massive!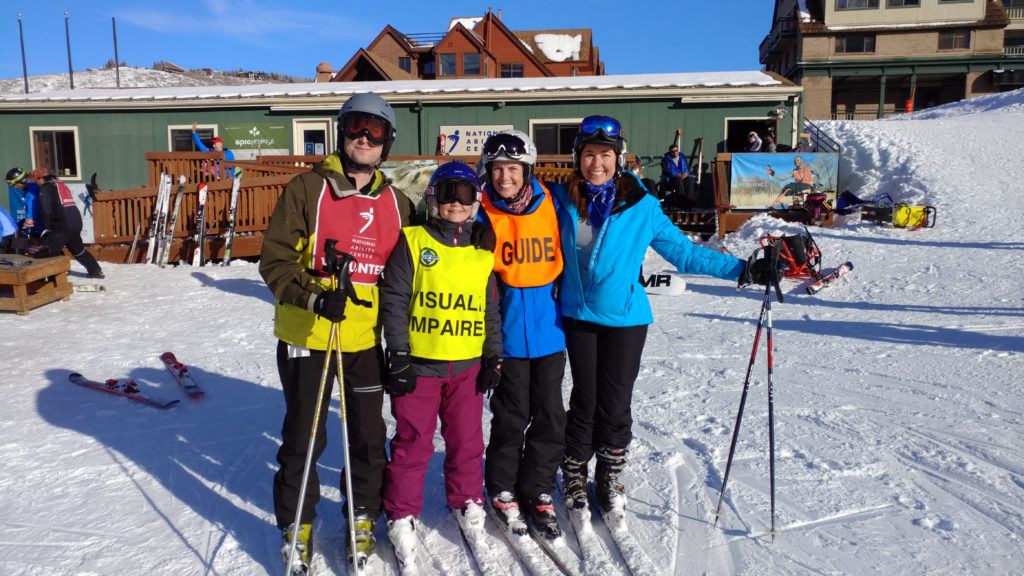 What stories have you shared that have made an impact?
Last year at Park City Mountain with the National Ability Center, I skied with someone who was visually impaired and wrote about it for Sierra Magazine. I was invited to the Solomon Islands and wrote about the 75th anniversary of the Battle of Guadalcanal for Smithsonian Magazine. I met a 93 year old veteran who was 17 at that battle and wrote about Roy Roush for Saturday Evening Post.
---
Follow Lisa Niver on Travel Massive, and join the Los Angeles Travel Massive chapter if you're in LA.
Watch Lisa Niver on KTLA TV: Click here to see the segmentThank you Travel Massive!
Please comment below and enjoy these related articles