About Us
About We Said Go Travel
Welcome to We Said Go Travel! We are glad to meet you!
Wesaidgotravel.com is a top 100 travel blog that is read by more than 300,000 people per year and has published nearly 2,000 writers from 75 countries ranging from well traveled amateurs to experienced travel experts from 75 countries. Join in our next Travel Writing Competition and share your story. There are three awards a year: Inspiration, Independence and Gratitude. For Summer 2017, we started our first travel photo award. Find more about Lisa below and look for her travel videos with over 1.3 Million views!
Meet Our Founder: Lisa Ellen Niver
Follow Us
Follow along here on the website, We Said Go Travel, on Twitter , Instagram, YouTube and Facebook as well as have a newsletter twice a month. Sign up so you don't miss any updates!
https://facebook.com/wesaidgotravel
Tweets by wesaidgotravel
https://youtube.com/wesaidgotravel

https://instagram.com/wesaidgotravel
https://linkedin.com/wesaidgotravel
https://googleplus.com/wesaidgotravel
Meet Lisa
single_image image="29165
LISA NIVER
Travel Expert, Artist, Entrepreneur & Media Host 
After exploring 99 countries and sailing for seven years on the high seas, Lisa Niver is ready for more active adventures! Find her We Said Go Travel videos with over 1.3 million views on Roku, Amazon Fire TV and YouTube. Her stories include Dutch designer villas for Luxury Magazine, interviewing Fabien Cousteau for Delta Sky, skiing with the blind for Sierra and WWII for Saturday Evening Post and Smithsonian. She is verified on both Twitter and Facebook and is the Adventure Correspondent for The Jet Set TV. Her latest projects are 50 new things before she is 50 and Facebook Live for USA Today 10best. She has run 13 Travel Writing Awards publishing nearly 2000 writers from 75 countries and this summer is the first We Said Go Travel Photo Competition. She was a winner in the 59th annual 2016 Southern California Journalism Awards for her print column in The Jewish Journal. She was invited to the United Nations as a Champions of Humanity ambassador, to the red carpet at the Oscars with United Airlines and to New Orleans with American Express and Starwood Hotels. She also contributes to USA Today, Wharton Business Magazine, the Jewish Journal and was a 2012 nominee for the Presidential Award for Excellence in Math and Science Teaching, a 2014 nominee for the Charles Bronfman Prize and a finalist in two categories for the 59th annual Southern California Journalism Awards.
Jet Set TV Interview
single_image image="33251″ single_image image="33252
Business Insider Interview Article
single_image image="33255″
Awards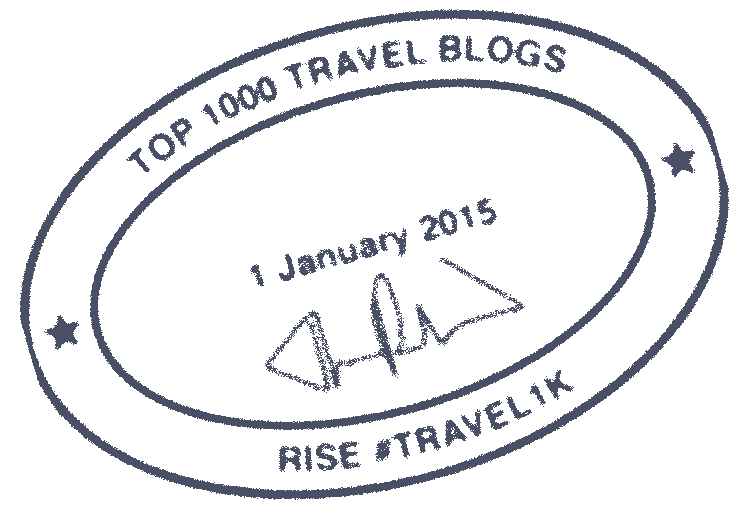 single_image image="27489″ single_image image="27490